Main Content
Make What Matters
Ventures for a Better Future of Work, Wealth and Wellbeing.
Where Are We Going?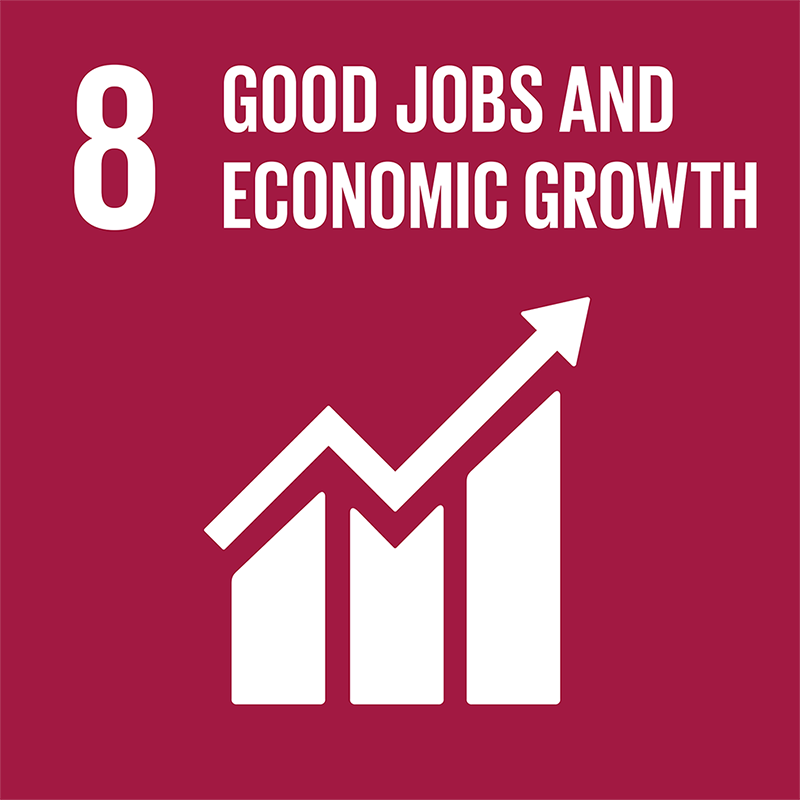 Future of Work
Up to 800 million jobs could be lost to automation by 2030. Only 3% of companies surveyed said they had training programs in place for reskilling and upskilling learners. They need help keeping pace with the shifting career landscape, find purposeful work, and stay relevant.
Future of Wealth
Global middle class shrank from 64.7% in 1980 to 61.2% in 2015; while, the vulnerable middle class has more than doubled to 700 million circa 2019. They need help build sustainable wealth to increase resiliency.
Future of Wellbeing
According to UNHCR, there are now over 100 million forcibly displaced persons worldwide, including nearly 27 million refugees. They need special attention to become productive again in a completely new environment.
We work on Common Grounds to reach Common Goals, and achieve Common Good.